public skate sessions
Skate rental not included in admission price. All minors under the age of 18 are charged admission price plus skate rental.
As soon as it is safe for us to open, per government guidelines, we will return to our planned skating schedule.
STAY SAFE! We love our customers and look foward to serving you all again very soon!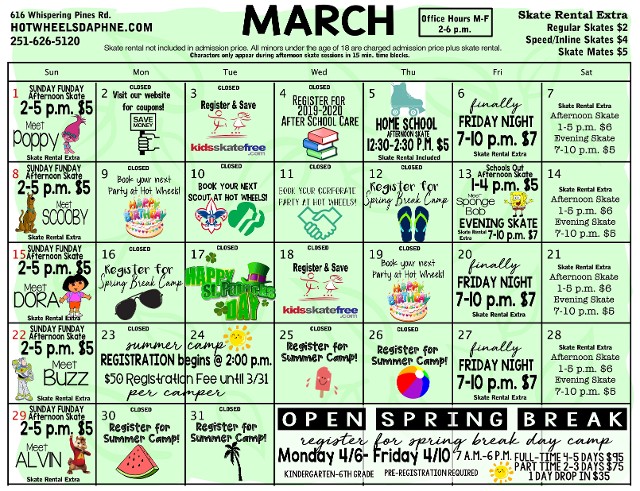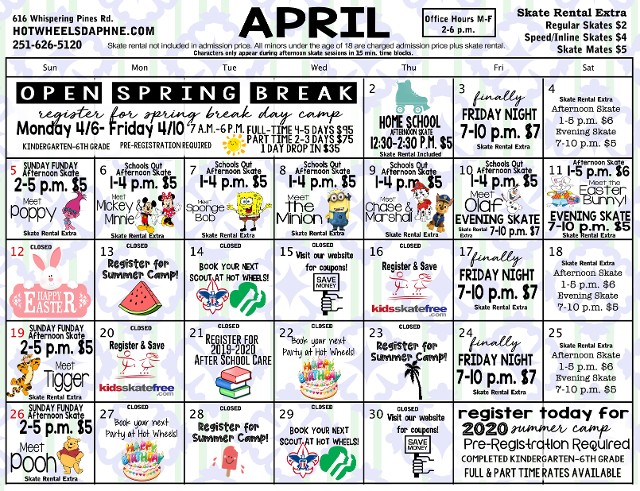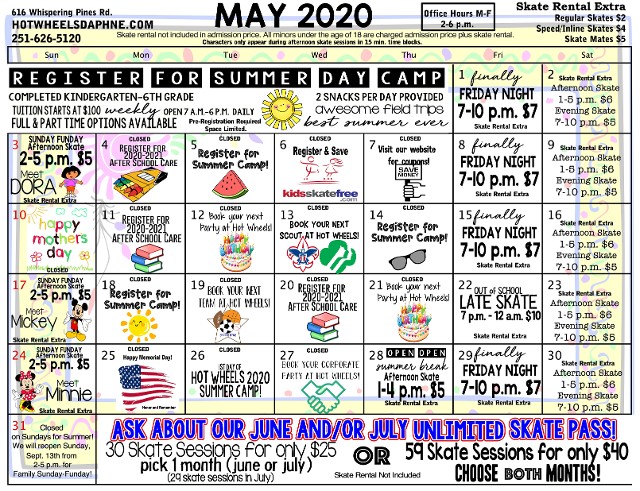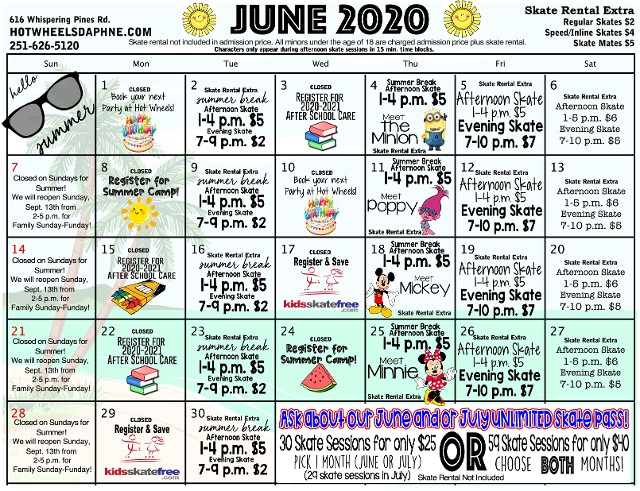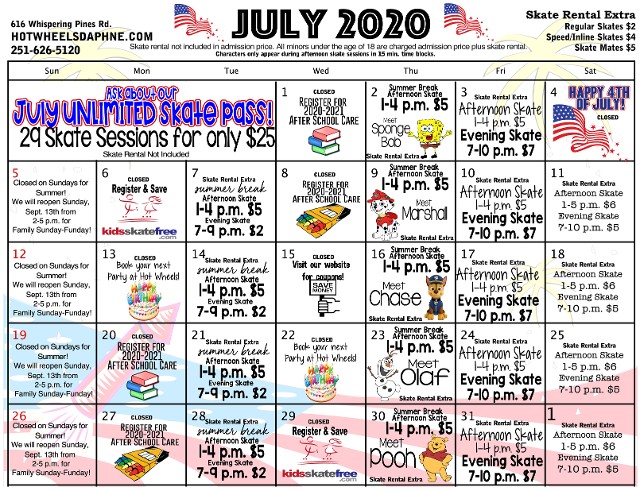 Times & Prices subject to change.